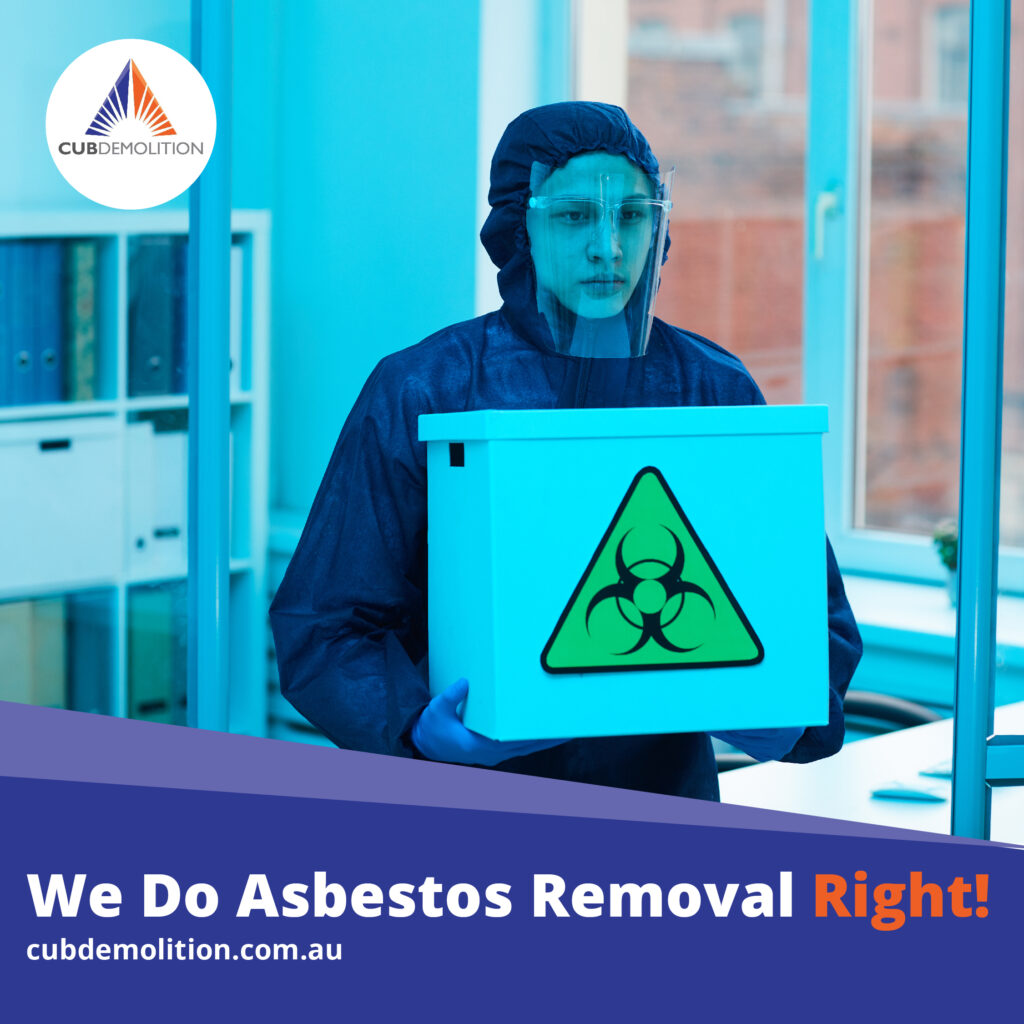 Till the '80s, asbestos has been a popular construction material due to its water resistance and fire resistance properties. Generally, it was used in schools, homes, and other buildings. However, the latest reports confirm its harms and health-related problems. But that's not all about that. Here's a list of essential facts about asbestos you should know.
Strange Applications: It is one of the common materials used in building supplies. Besides, asbestos is also used in school supplies, talcum powder, and makeup, etc. Since it was popular for the fire retardant properties, clothing and equipment for fire fighting also used it.
All Natural: The origin of asbestos is natural, and the irony is that it is a deadly one. Although it is extracted from the earth, it doesn't come from a single material. Asbestos has six varied silicate minerals, and its carcinogenic nature makes it dangerous for health.
Available in Various Forms: Asbestos is divided into two groups; amphibole and serpentine. The serpentine is the mineral form known as white asbestos or chrysotile. However, the amphibole type has various forms like anthophyllite, actinolite, amosite, tremolite, and crocidolite. Crocidolite, amosite, and chrysotile are primarily deployed to commercial uses, while anthophyllite is used less often.
Illnesses: Mesothelioma is an aggressive and rare cancer form. And asbestos is known to cause this illness, impacting the lungs and abdomen. While the disease can take at least 15 years to show symptoms, many patients might never observe one. Asbestos is harmful and gets more toxic when dust particles start freely moving in the air.
That's why it is recommended to get asbestos testing in Newcastle to ensure you aren't at the risk of a deadly disease or infection.